| This article has affiliate links. Clicking links will direct you to a product of which I receive a small payment. Disclosure policy is here. All opinions are my own. |
I'm not one to watch fashion trends with bated breath. Rather, I like to see what everyone is wearing, and if it's for me, I give it a try. In fact, the easier and simpler the trends, the better! This year, I came across several really easy and simple fashion trends to freshen up the wardrobe.
Off-the-Shoulder
Off-the-shoulder tops and dresses are hot this season. If you want more coverage, Maurice's suggests wearing a bralette for a little extra. Love this idea for those who feel more comfortable wearing a good bra under their tops.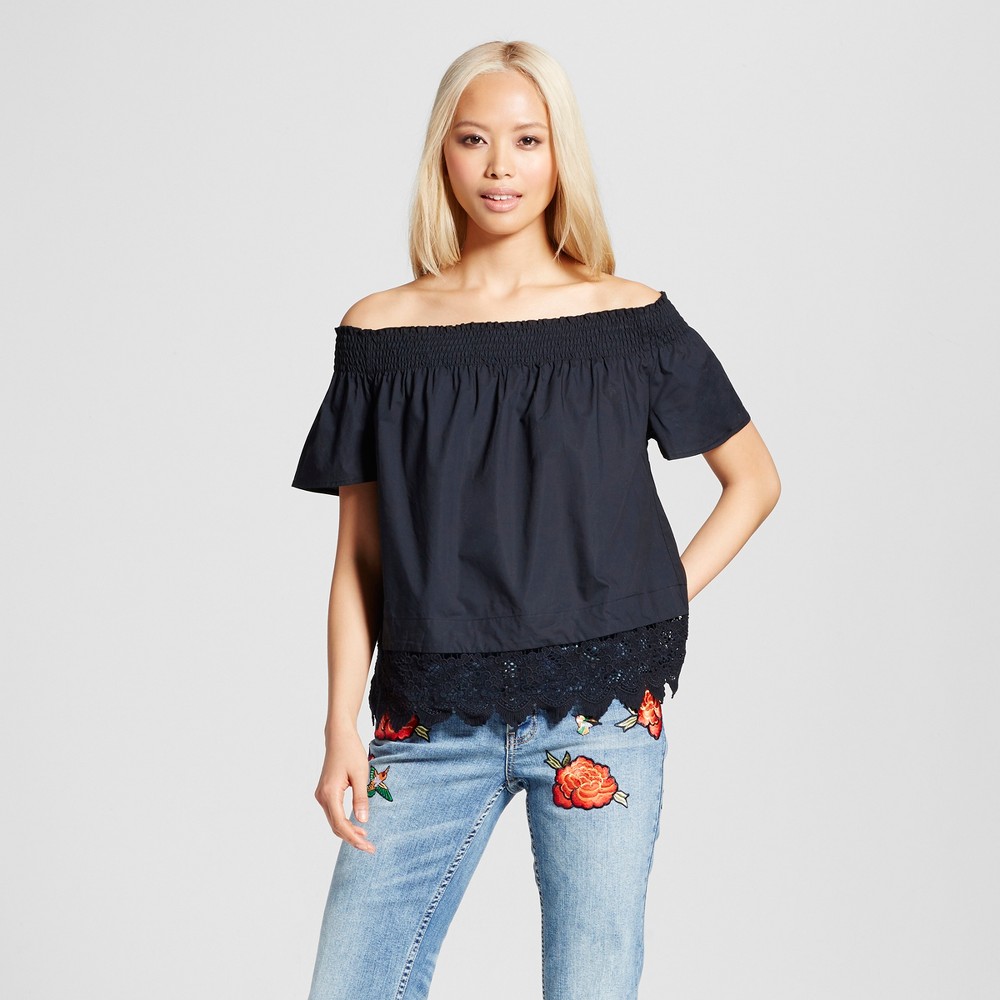 Ruffles for Days
Florals & Fun Trims
Bold
Layered Jewelry
Tammi